So what is the plan?
To bring Breema®, Feldenkrais®, and related mind body practices to Nashville and the surrounding community.
And why do that? Well, some of you are interested in natural accessible ways to feel better and more able, more alive, to recover from injury, to maintain your bones, etc. Others are interested in raising their level of consciousness. I am here to support any and all of those interests, connecting with you and offering sessions and classes.
I am aso beginning the process of connecting with organizations that wish to support the wellbeing of their people by offering classes and sessions on location.
And last but not least, I help people find holistic health and education providers, and various resources for consciousness, vitality and fun.
Breema is a servicemark of the Breema center.
Feldenkrais®, Feldenkrais Method®, Awareness Through Movement®, and Functional Integration® are registered service marks of the Feldenkrais Guild® of North America.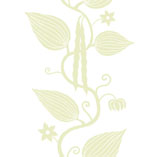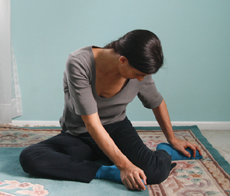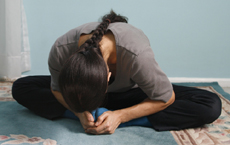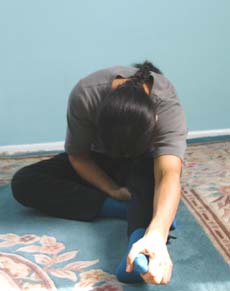 photos by Krystal Kinnunan